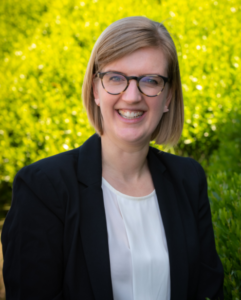 Dr Susie Cartledge
|
BN (Hons) PhD FESC FCSANZ |
SOLVE-CHD Honorary Senior Research Fellow
Dr Cartledge is a Registered Nurse with a background in cardiac and emergency specialties. Using her nursing experience she is passionate about educating and empowering patients and families to be able to manage long term care of their cardiac condition. In addition to patient and family education, Dr Cartledge's research interests include improving the uptake of cardiac rehabilitation, mobile health, cardiac rehabilitation models of care and resuscitation training.
Dr Cartledge completed her PhD in 2018 investigating targeting resuscitation training to family members of cardiac patients through cardiac rehabilitation. She is the current President of ACRA Victoria and the co-chair of the national ACRA Research and Education Committee.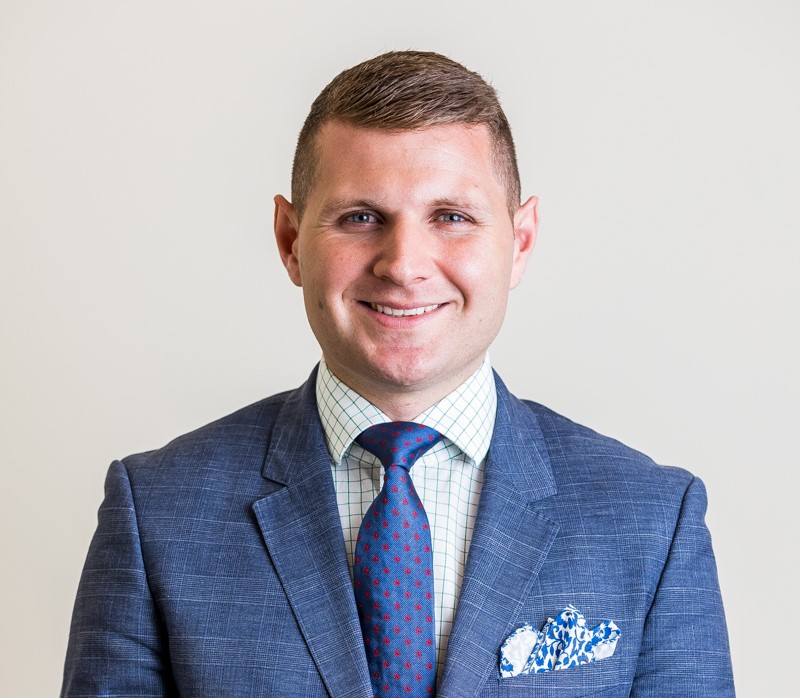 Dr Christian Verdicchio
| 
BAppSci, GradDip, BhlthSci (Hons), PhD, AEP | 
SOLVE-CHD Clinical Senior Lecturer
Dr Verdicchio is an accredited exercise physiologist (AEP) and clinician-researcher with extensive clinical, research and tertiary teaching experience in exercise physiology, cardiovascular disease, arrhythmias and heart failure. His research interests have focussed on assessing cardiopulmonary exercise testing and exercise interventions in patients with complex cardiovascular disease, and the physiological mechanisms promoting cardiac arrhythmias in endurance athletes. He completed his PhD in Medicine at the University of Adelaide under the supervision of Prof Prash Sanders and was awarded Dean's Commendation for Doctoral Thesis Excellence for his PhD. Dr Verdicchio is now Manager of Corporate Allied Health & Cardiac Rehabilitation at Macquarie Health Corporation overseeing all business and operational facets of the program across the company's 12-privately owned hospitals between Sydney and Melbourne.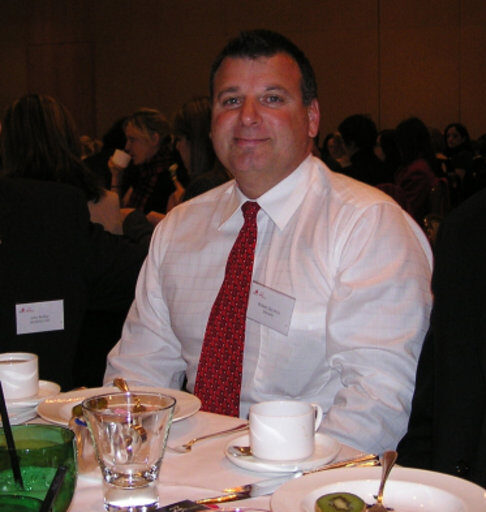 Robert Zecchin 
| 
RN MN (Cardiac) | 
SOLVE-CHD Clinical Senior Lecturer
Mr Zecchin is the Nursing Unit Manager – Cardiac Rehabilitation for Western Sydney Local Health District (WSLHD), and an Adjunct Senior Lecturer, School of Nursing, Faculty of Medicine and Health, University of Sydney. He is a clinical researcher and has been a collaborator in many multidisciplinary research projects.
He is the President-elect of ACRA (NSW/ACT). His expertise in the field of cardiac rehabilitation is recognised in NSW by being the invited Chair of the Data Committee of the NSW Cardiac Rehabilitation Working Group, a member of the National Cardiac Rehabilitation Measurement Taskforce, as well as being awarded the ACRA Alan Goble Distinguished Service Award in 2021. He has contributed to the development of standards for exercise stress testing nationally. He is a member of the Nursing and Midwifery Research Committee at Westmead Hospital.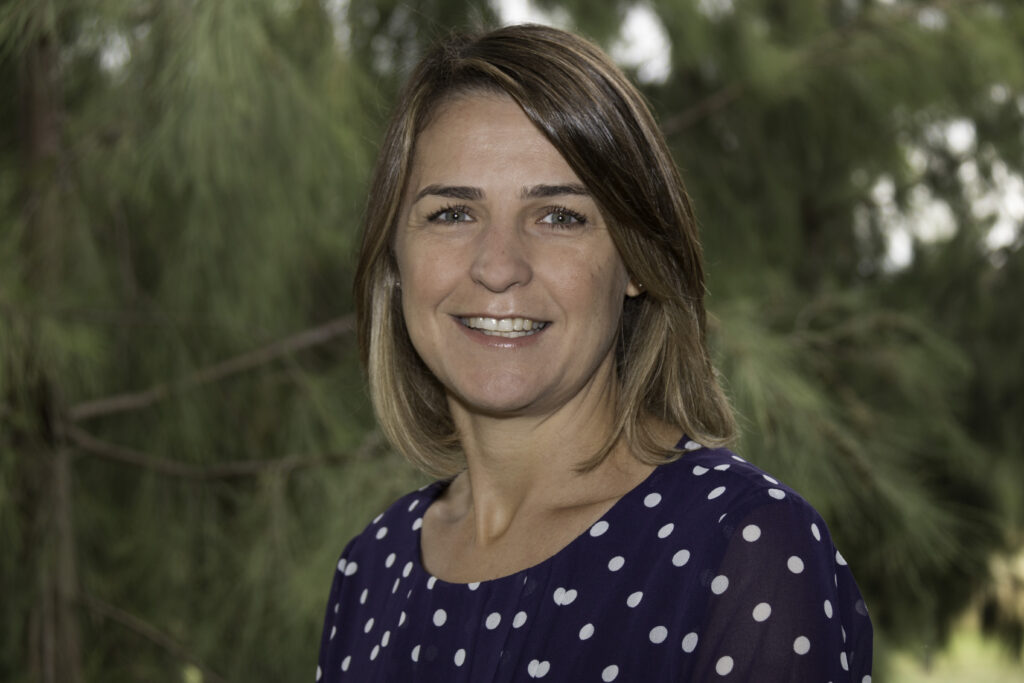 Dr Nicole Freene 
| 
BSc (Hons), BAppSc (Physiotherapy), PhD, GCTE, FHEA | 
SOLVE-CHD Associate Professor
Dr Freene is an Associate Professor in Physiotherapy at the University of Canberra. She has been practicing as a physiotherapist for more than 25 years, working in hospital settings and primary health care, and was awarded her PhD in 2014. Nicole has a strong interest in the primary and secondary prevention of chronic disease, spending most of her career working in cardiac and pulmonary rehabilitation. She is the founder and co-chair of the Physical Activity in Healthcare Special Interest Group for the Asia-Pacific Society of Physical Activity, founding member and the Cardiorespiratory Lead of the Australian Physiotherapy for Physical Activity group, and board member of the Heart Foundation ACT and Australian Cardiovascular Health and Rehabilitation Association (ACRA) NSW/ACT. Her research focuses on increasing physical activity levels and decreasing sedentary behaviour in adults, both in healthy and cardiac populations, and physical activity promotion by health professionals.