SOLVE CHD is committed to enhancing our partnerships with consumers, carers, and families, and pursuing our responsibility to improve the experience of Australian cardiac rehabilitation in the years to come through real partnership with consumers and communities.
Objectives:
Establish framework to support and strengthen engagement activity
Establish and build up SOLVE Consumer Network through SOLVE National Network

Progress consumer involvement on committees

Promote partnership for engagement
At SOLVE, we are absolutely thrilled to have health consumers from diverse backgrounds involved in our research from the very early stage. Having their contributions and participations are essential to our research program.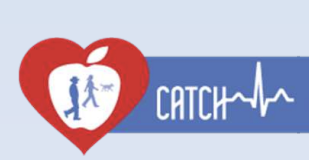 Country Access to Cardiac Health (CATCH) was developed and implemented by CHSA LHN and CSSAML since 2013. Since then, over 4,000 patients have been referred to CATCH telephone, and over 30,000 people have had interaction with the CATCH referrals database.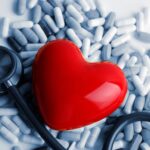 Had stents put in at the age of 36, Darren talks about how he find out he has coronary heart disease at young age, how cardiac rehabilitation program helped him and how The 'Supporting Young Hearts' program at The Heart Foundation supports him emotionally.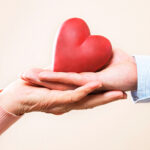 As migrants from China with limited English proficiency, Sue and Maolin talk about their experience after diagnosed Coronary Heart Disease in Australia, the difficulties and convenience that they have experienced and what gaps we could close to support them better in the future.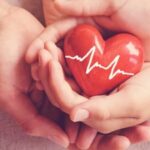 Keith Involvement in Research
Keith started his research involvement from the hospital where he attended his cardiac rehab sessions.  He started to enjoy the activities and loved patients like himself's voice to be heard by the clinicians and researchers.
We would like to say a big 'THANK YOU' to all our consumers, for sharing your experience and stories, and for your generosity and kindness to our community as a whole!
♥️  Together, we can achieve cardiovascular health for everyone!  ♥️
If you are also interested in joining SOLVE-CHD as a consumer advisor, 
please get in touch with us today!  
Just email 
solve-chd.info@sydney.edu.au