Chinese speakers and education for heart problems
Patient education is essential and recommended in clinical guidelines to tackle the current high recurrence after a heart attack. However, traditional education methods do not always reach patients from culturally and linguistically diverse backgrounds, such as Chinese-speaking immigrants, who often have health literacy and language issues.
This project aims to co-adapt a patient education app for Chinese-speaking heart attack survivors, which is engaging, self-administered and addresses language and health literacy needs.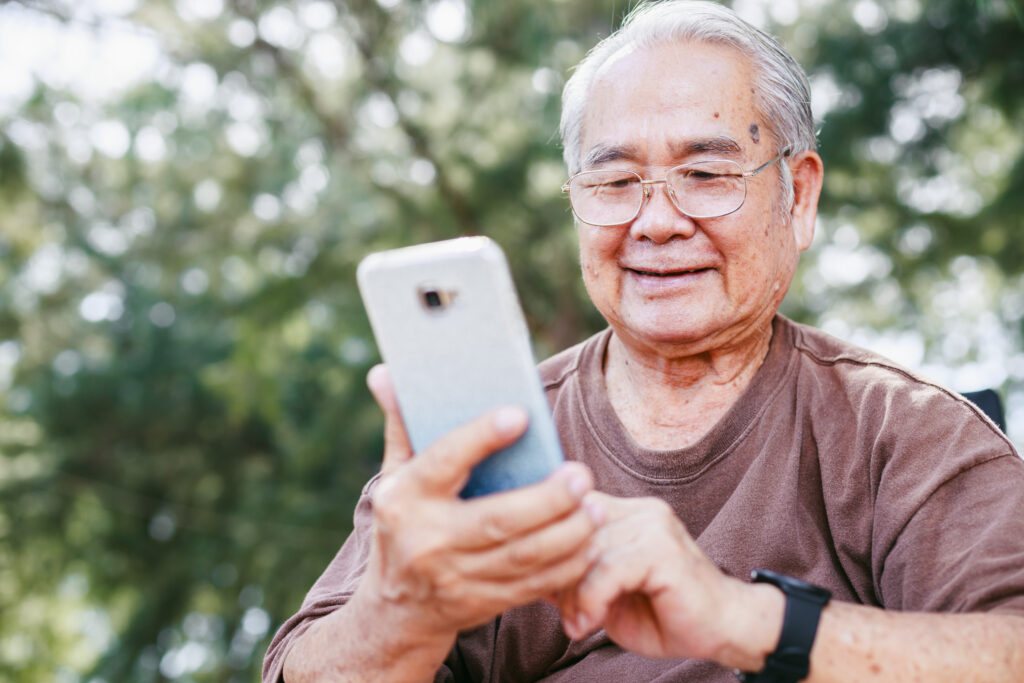 This project is built on the team's previous work and Heart Foundation recommendations: The Six Steps to Cardiac Recovery app and substantially involved with Chinese speaking consumers and bilingual clinicians.  In this app, a Chinese-speaking Avatar nurse Anxin uses fun and engaging ways to teach the users about their conditions, risk factors and how to manage the situations actively and to lead the patient through the education steps. This project will provide a framework for the future adaptation of the app into other languages dominantly spoken in Australia, including Arabic, Vietnamese, Italian and Greek.
This project is funded by the University of Sydney China Studies Centre, and led by SOLVE Postdoctoral Research Fellow, Dr Ling Zhang.
The Team:
Dr Ling Zhang, University of Sydney
Prof Robyn Gallagher, University of Sydney
Prof Robyn Clark, University of Sydney
Ms Wendan Shi, University of Sydney