Nicola Subverski, SOLVE-CHD Consumer Advisors shared her personal 'HeartStory' at The Morning Show
NEW Roadmap for Digital Health in Cardiology – World Heart Federation
SOLVE-CHD CI Prof Julie Redfern was on a panel of experts who developed the new World Heart Federation Roadmap for Digital Health in Cardiology. The Roadmap acts as a key reference document for policymakers, healthcare professionals, and patient advocates who are working to implement digital health strategies to drive meaningful change and reduce the burden of CVD in their communities.
Read more about here
In recognition of the world-leading cardiovascular research occurring at Westmead Hospital, you're invited to join us in commemorating World Heart Day at our Western Health Precinct!
Hear from FMH researchers who are making and shaping the future of cardiovascular health and finding better ways to deliver cardiac care to patients. As part of this special event, you will also be served a catered lunch and have the opportunity and meet and mingle with your FMH colleagues.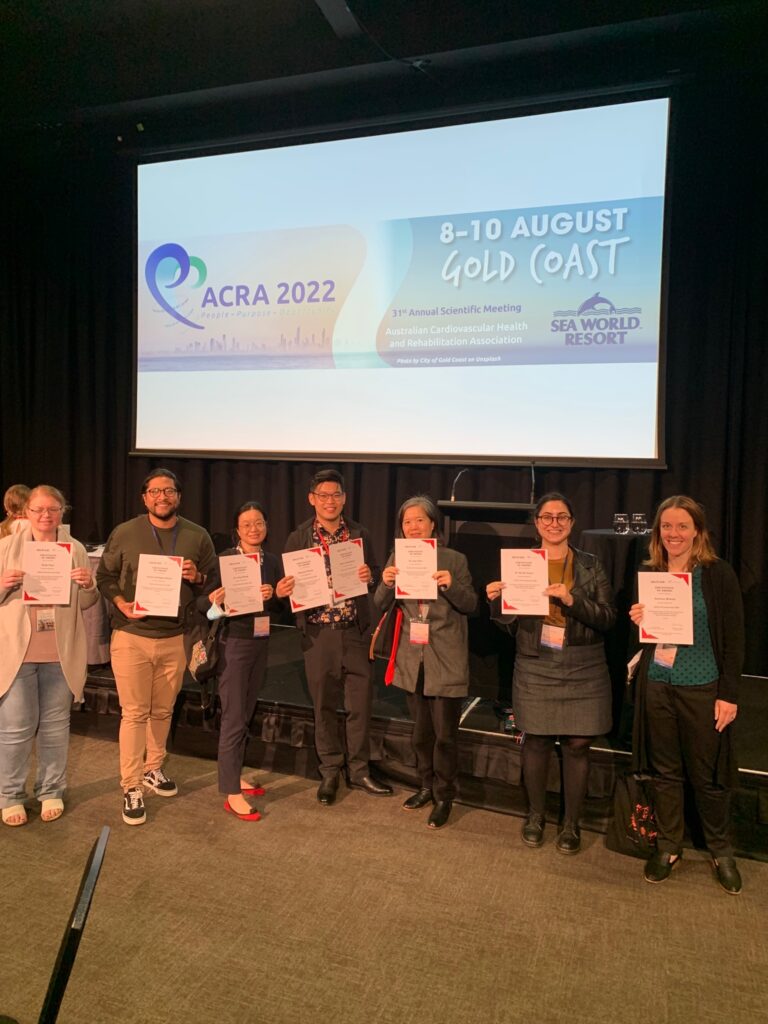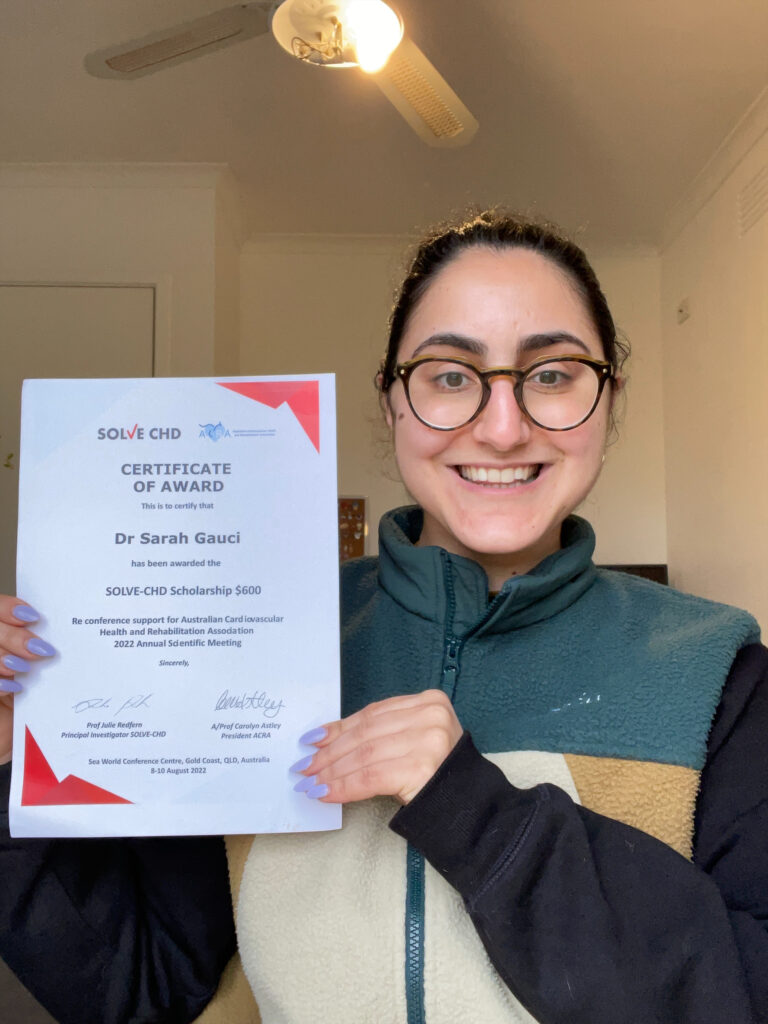 YouTube Interview by Dr Christian Verdicchio
Christian Verdicchio was interviewed by MyCareChannel to talks about cardiac rehab and exercise and lifestyle in patients with AF and heart disease at Day of Hearts, Valentine's Day Special, view the full interview here.