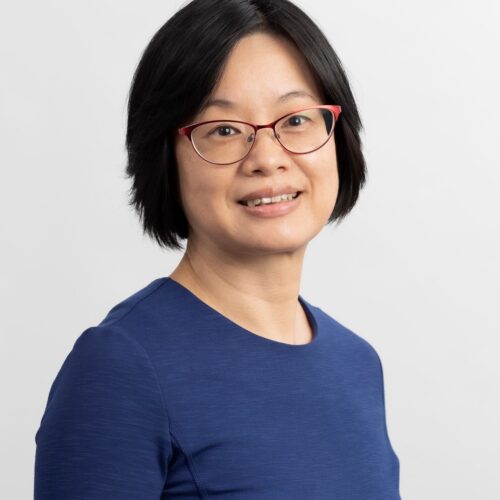 Dr Ling Zhang | PhD, BN (Hons), BH, RN | SOLVE-CHD Research Fellow, The University of Sydney
As a clinical researcher and a practicing registered nurse, Dr Ling Zhang has a strong research interest in understanding and supporting patients who have heart disease throughout their recovery, encouraging and enabling good self-management and reducing cardiac events recurrence through secondary prevention. She is passionate about determining the role of digital technology in supporting disadvantage cardiac patient groups including those from culturally and linguistically diverse (CALD) backgrounds and those with inadequate health literacy.
She will address secondary prevention needs of CALD cardiac patients through a multi-method study combining patient insights, NSW-level cardiac rehabilitation data and assessment of a novel information strategy for SOLVE-CHD project.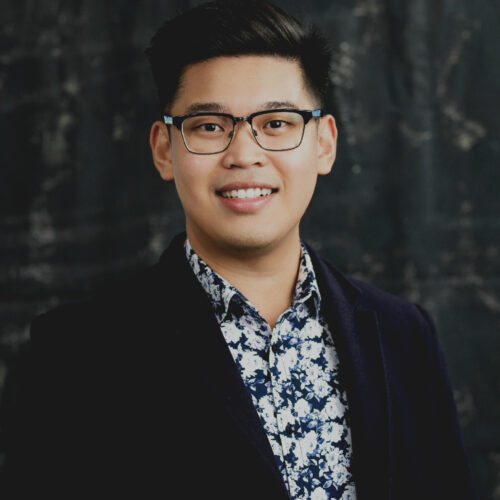 Dr Dion Candelaria | MN (ClinEd), GradCert (Cardiovasc), BSN, RN | QUICR Postdoctoral Research Fellow, The University of Sydney
Dr Dion Candelaria is an early-career researcher at The University of Sydney Susan Wakil School of Nursing and Midwifery, Faculty of Medicine and Health. He is a practising Registered Nurse specialising in various areas of cardiac nursing. His research focuses on supporting patients to reduce their risk of further cardiovascular events through promoting secondary prevention behaviours and cardiac rehabilitation. His doctoral work (completed in 2023) investigated the influence of cardiac rehabilitation service delivery characteristics on patient-focused outcomes. Dr Candelaria is currently a Postdoctoral Research Fellow in QUICR: Quality Improvement in Cardiac rehabilitation, an MRFF Grant-funded cluster randomised controlled trial (QUICR) that aims to improve the delivery of cardiac rehabilitation through a collaborative quality improvement approach. The QUICR trial directly contributes to the broader goals of SOLVE-CHD.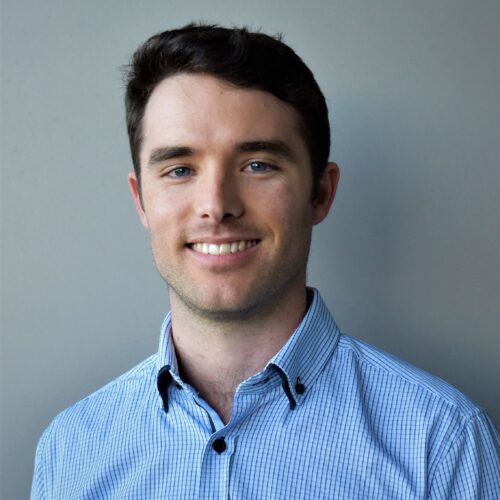 Dr Matthew Hollings | PhD, ESSAM AES | SOLVE-CHD Postdoctoral Research Fellow, The University of Sydney
Dr Hollings is an exercise physiologist and sport scientist by training. He completed his PhD at USYD in mid-2020 looking at the clinical application of resistance training in older adults with cardiometabolic disease and has since been embedded within the School of Health Sciences as an education-focused academic. He has particular interest in exercise promotion in CVD, using technology in the monitoring and implementation of cardiac rehabilitation and exercise prescription in special cardiac populations like older adults, women and athletes.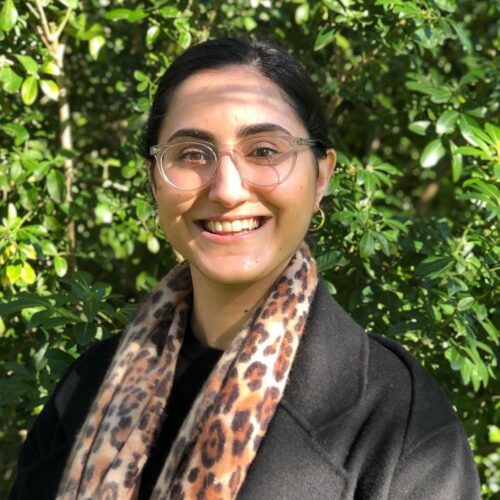 Sarah Gauci | PhD BSc BPsych (Hons) | SOLVE-CHD Associate Research Fellow, Deakin University
Sarah Gauci is a behavioural scientist with a background in psychology. She completed her PhD (July 2022) at the Centre of Human Psychopharmacology at Swinburne University of Technology. Her PhD research explored how dietary patterns and cardiometabolic risk factors are related to cognitive performance in middle-aged and older adults. Sarah's current research interest is in exploring the interrelationship between cardiovascular health, lifestyle and mental health. Her SOLVE CHD research program will explore how lifestyle interventions can be used to improve the experience and quality of cardiac rehab for patients with comorbid mental health and cognitive issues.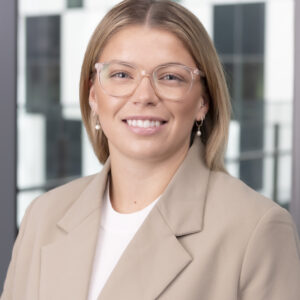 Rebecca Raeside | BBiomedSc, MPH | SOLVE-CHD PhD Candiate, The University of Sydney
Rebecca Raeside is a first-year University of Sydney PhD Candidate in the Engagement and Co-design Research Hub. Her PhD studies revolve around the design, development and effectiveness testing of HEALTH4ME, a 6-month text message intervention for adolescents to improve their physical and mental health. The project aims to strengthen engagement and interactions between young people and primary care services to reduce risk factors for cardiovascular disease (CVD), namely poor diet, physical inactivity, sedentary behaviour and sleep.
Two of the crucial elements of secondary prevention of CVD are early diagnosis and risk factor management. In her current position as an PhD Candidate, Rebecca's study aims to strengthen the connection between young people and primary care services by developing a prevention program to support and improve CVD risk factors from an early age. This will provide young people with opportunities to form strong relationships to primary care services, which can potentially lead to early diagnosis and management of CVD throughout the life course.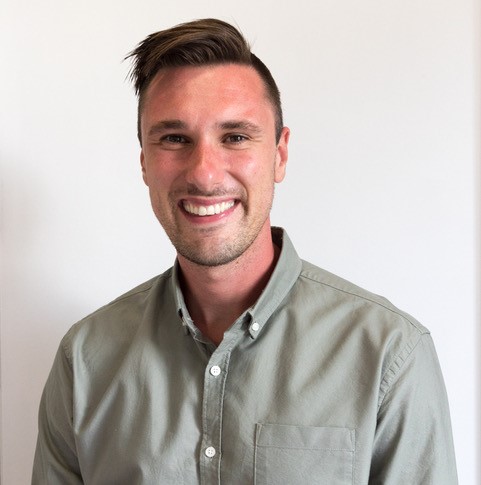 Joseph Weddell | BSc (Hons), RN, CNS | SOLVE-CHD PhD Candiate, The University of Sydney
Joseph Weddell is a registered nurse with a comprehensive background in intensive care and cardiothoracic surgery. Joe holds 8 years critical care experience, working as a Clinical Nurse Specialist in intensive care before transitioning into cardiovascular disease prevention research. He is undertaking his PhD which aims to build on evolving work determining the prevalence of mild cognitive impairment during admission for acute coronary syndrome, and the neurocognitive domains that are typically involved. He is also using qualitative methods to determine the issues people experiencing "brain fog" and their families encounter in receiving cardiovascular secondary prevention education. His research will provide recommendations for change in practice that will empower individuals with cognitive impairment and/or poor health literacy to receive optimal and tailored care following coronary heart disease presentations. He has a keen research interested in preventative cardiology as well as personalised care, treatment optimisation, and patient preference being championed in cardiovascular disease secondary prevention.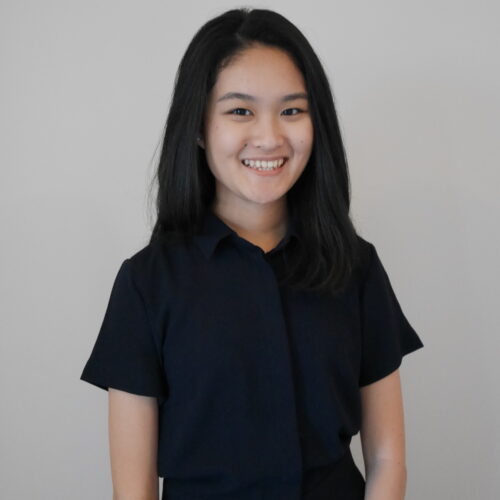 Deborah Manandi | BSc (MedSci), BAdvStudies (Hons) | SOLVE-CHD PhD Candiate, The University of Sydney
Deborah Manandi is a Medical Science graduate. She completed her Honours evaluating the applicability of the Plan-Do-Study-Act cycle methodology for improving the quality of cardiovascular disease management in general practices. Her PhD will focus on investigating and finding strategies to reduce the socioeconomic disparity in accessing cardiac rehabilitation. Deborah is also involved in the Wellbeing Health & Youth Centre of Research Excellence as a commissioner. She aids in investigating, designing and trialling better ways for young people to be involved in adolescent health research. 
She was recently been awarded the Sydney International Student Award valued at $10,000 p.a (for a deduction of herPhD tuition fee)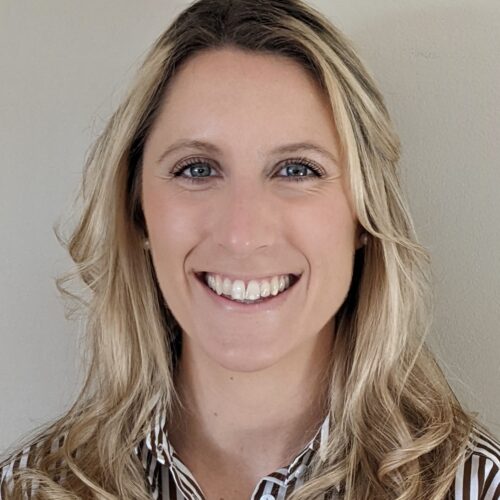 Dr Georgia Chaseling | PhD BESS (Hons) | SOLVE-CHD Postdoctoral Research Fellow, The University of Sydney
Dr Chaseling is a cardiovascular and thermal physiologist. She has over seven years of experience investigating the influence of heat and exercise on thermal, cardiovascular, and perceptual outcomes amongst clinical populations. Dr Chaseling completed her PhD at the University of Sydney in 2018 and has recently completed her postdoctoral studies at the Montreal Heart Institute, Canada, working with coronary artery disease patients. She has an interest in researching the negative impacts of environmental extremes on adverse cardiovascular outcomes for people with cardiovascular disease and developing sustainable and effective measures to mitigate health issues that are aggravated by climate change. Her research also focuses on building community resilience to environmental extremes by integrating scientific, environmental, and clinical data that determine a person's heat health risk and working to improve and individualise public health guidelines for vulnerable populations. Dr Chaseling has over 20 publications in high impact journals such as Lancet Planetary Health and Sports Medicine, and her research is supported by funding received from the Canadian Institute of Health Research, NSW Disaster Risk Reduction Fund, and the Heat and Health Research Incubator.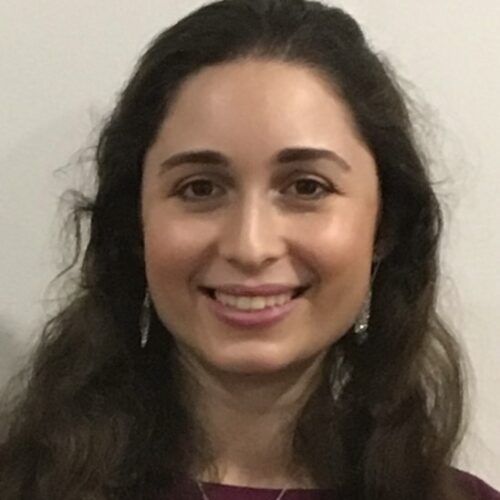 Tiffany Ellis | BPhysio (Hons) | SOLVE-CHD Masters of Research Student, The University of Sydney
Tiffany Ellis graduated Physiotherapy with Honours from ACU and following 7 years in the acute hospital setting, has a breadth of experience, working with patients post major surgery and those afflicted by stroke and cardiovascular disease. Her honours project investigated the use of virtual reality and gaming technology to increase repetitions of practice after stroke. She completed a subsequent systematic review into the relationship between strength of the affected leg and walking speed after stroke. Her current area of interest is in assisting patients transition back to the community following percutaneous coronary intervention. She aims to examine in-hospital strategies for early risk factor modification in the secondary prevention of cardiovascular disease.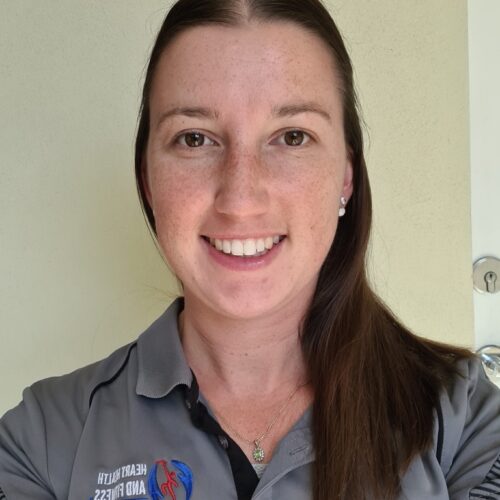 Dr Nikky Gordon | PhD BSc (Hons) Exercise Physiology | SOLVE-CHD Postdoctoral Research Fellow, The University of Western Australia
As a clinician researcher and Accredited Exercise Physiologist, Dr Nikky Gordon has a keen interest in improving access to cardiovascular rehab and secondary prevention programs, especially to disadvantaged populations. She has worked clinically for 10 years, in the public system and private practice, including running her own clinic which focused on helping people with cardiovascular conditions in metropolitan and rural locations. She has active advocacy roles that aim to improve equity both for health professionals and patients in healthcare. Her current research focuses on improving access to cardiovascular rehab and secondary prevention programs to people living in rural and remote locations using co-design, digital health and technologies.