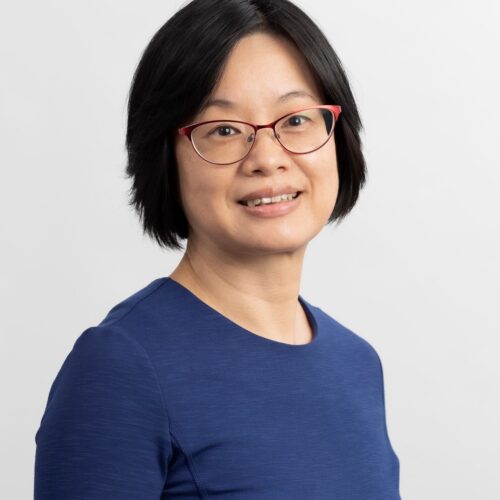 Dr Ling Zhang | PhD, BN (Hons), BH, RN | SOLVE-CHD Research Fellow, The University of Sydney
As a clinical researcher and a practicing registered nurse, Dr Ling Zhang has a strong research interest in understanding and supporting patients who have heart disease throughout their recovery, encouraging and enabling good self-management and reducing cardiac events recurrence through secondary prevention. She is passionate about determining the role of digital technology in supporting disadvantage cardiac patient groups including those from culturally and linguistically diverse (CALD) backgrounds and those with inadequate health literacy.
She will address secondary prevention needs of CALD cardiac patients through a multi-method study combining patient insights, NSW-level cardiac rehabilitation data and assessment of a novel information strategy for SOLVE-CHD project.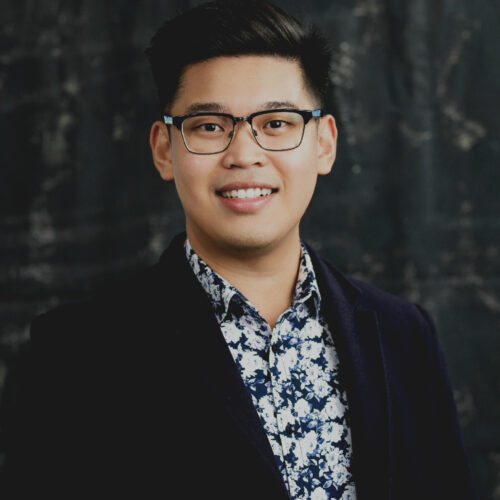 Dion Candelaria | MN (ClinEd), GradCert (Cardiovasc), BSN, RN | SOLVE-CHD PhD Candidate, The University of Sydney
Mr. Candelaria is a Registered Nurse with extensive clinical experience in cardiothoracic and coronary care nursing. He is currently completing his PhD and his research focuses on understanding health-related quality of life (HRQL) outcomes from different models of cardiac rehabilitation (CR) . His mixed-methods study aims to identify patients at risk of poor HRQL outcomes and explore patient perceptions and experiences of participating in in-person and remotely delivered CR. His research will inform patient-centred quality improvement initiatives for CR programs.
He is an executive board member of the Cardiac Society of Australia and New Zealand—Cardiovascular Nursing Council. He was an Associate Lecturer—Clinical Education Specialist at the Susan Wakil School of Nursing and Midwifery and more recently, a Research Associate at the Sydney Quality of Life Office at The University of Sydney.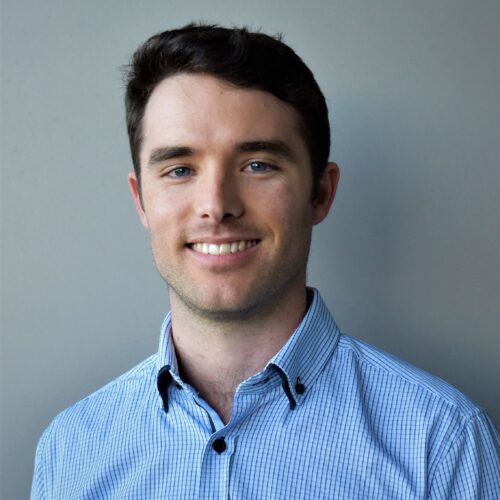 Dr Matthew Hollings | PhD, ESSAM AES | SOLVE-CHD Postdoctoral Research Fellow, The University of Sydney
Dr Hollings is an exercise physiologist and sport scientist by training. He completed his PhD at USYD in mid-2020 looking at the clinical application of resistance training in older adults with cardiometabolic disease and has since been embedded within the School of Health Sciences as an education-focused academic. He has particular interest in exercise promotion in CVD, using technology in the monitoring and implementation of cardiac rehabilitation and exercise prescription in special cardiac populations like older adults, women and athletes.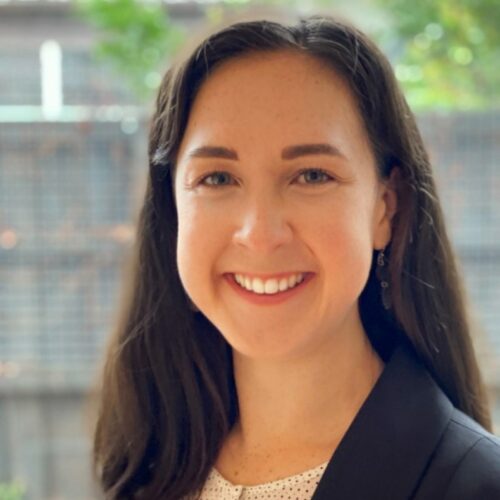 Dr Clara Zwack | PhD DPT BSc | SOLVE-CHD Postdoctoral Research Fellow, The University of Sydney
Dr Zwack is a registered Physiotherapist with six years' clinical expertise in public and community health, rehabilitation and aged care. She has a keen interest in treating people with chronic disease, and helping her clients regain their physical functioning, confidence, and independence. Recently, Clara completed her PhD at the Iverson Health Innovation Research Institute (Swinburne University of Technology), which investigated the cardiometabolic health profile of young adults with intellectual disability. Through clinical research, she has also developed an extensive knowledge about the use of Virtual Reality and other digital technologies in health care environments. In her current position as Research Fellow at University of Sydney, Clara is keen to investigate the future role of Virtual Reality in secondary prevention of coronary heart disease.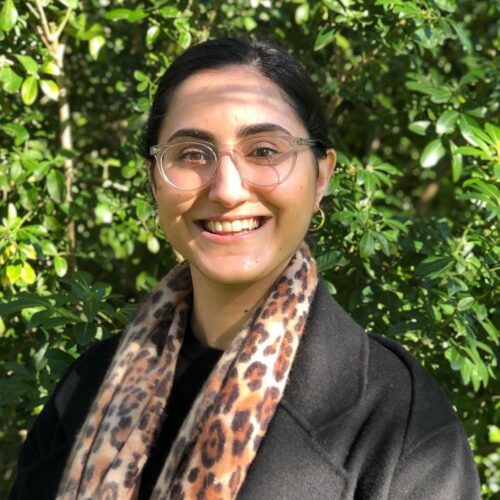 Sarah Gauci | BSc BPsych (Hons) | SOLVE-CHD Associate Research Fellow, Deakin University
Sarah Gauci is currently completing her PhD at the Centre of Human Psychopharmacology at Swinburne University of Technology. Her PhD investigates how different dietary patterns and cardio-metabolic risk factors impact cognitive performance in both middle-aged and older adults. Sarah has a background in psychology. Her research interests include exploring the relationship between the heart and the mind and how lifestyle interventions can reduce the risk of age-associated disorders. In her current position as an Associate Research Fellow at Deakin University, Sarah hopes to investigate the role lifestyle has in the secondary prevention of coronary heart disease.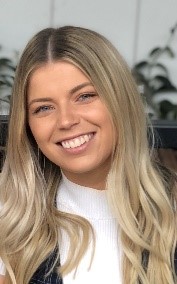 Rebecca Raeside | BBiomedSc, MPH | SOLVE-CHD PhD Candiate, The University of Sydney
Rebecca Raeside is a first-year University of Sydney PhD Candidate in the Engagement and Co-design Research Hub. Her PhD studies revolve around the design, development and effectiveness testing of HEALTH4ME, a 6-month text message intervention for adolescents to improve their physical and mental health. The project aims to strengthen engagement and interactions between young people and primary care services to reduce risk factors for cardiovascular disease (CVD), namely poor diet, physical inactivity, sedentary behaviour and sleep.
Two of the crucial elements of secondary prevention of CVD are early diagnosis and risk factor management. In her current position as an PhD Candidate, Rebecca's study aims to strengthen the connection between young people and primary care services by developing a prevention program to support and improve CVD risk factors from an early age. This will provide young people with opportunities to form strong relationships to primary care services, which can potentially lead to early diagnosis and management of CVD throughout the life course.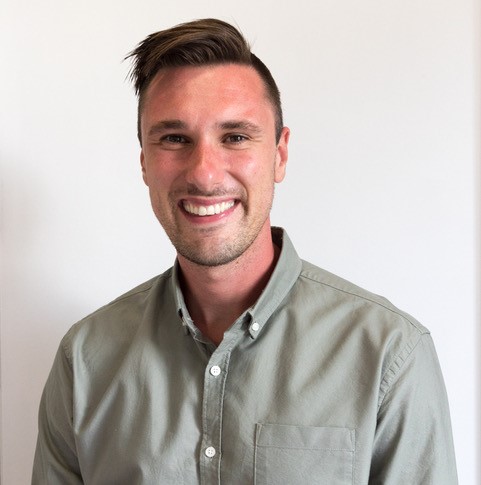 Joseph Weddell | BSc (Hons), RN, CNS | SOLVE-CHD PhD Candiate, The University of Sydney
Joseph Weddell is a registered nurse with a comprehensive background in intensive care and cardiothoracic surgery. Joe holds 8 years critical care experience, working as a Clinical Nurse Specialist in intensive care before transitioning into cardiovascular disease prevention research. He is undertaking his PhD which aims to build on evolving work determining the prevalence of mild cognitive impairment during admission for acute coronary syndrome, and the neurocognitive domains that are typically involved. He is also using qualitative methods to determine the issues people experiencing "brain fog" and their families encounter in receiving cardiovascular secondary prevention education. His research will provide recommendations for change in practice that will empower individuals with cognitive impairment and/or poor health literacy to receive optimal and tailored care following coronary heart disease presentations. He has a keen research interested in preventative cardiology as well as personalised care, treatment optimisation, and patient preference being championed in cardiovascular disease secondary prevention.