Congratulations to SOLVE CHD Senior Clinical Lecturer Dr Christian Verdicchio for being appointed as the European Association of Preventative Cardiology (EAPC) Young Ambassador for Australia 
Dr Christina Verdicchio's Radio Interview with Dr Ross Walker on Healthy Living: talking about our Heart Wellness Program & research in AF & exercise. Click here to listen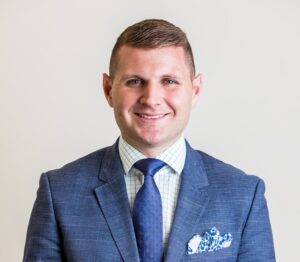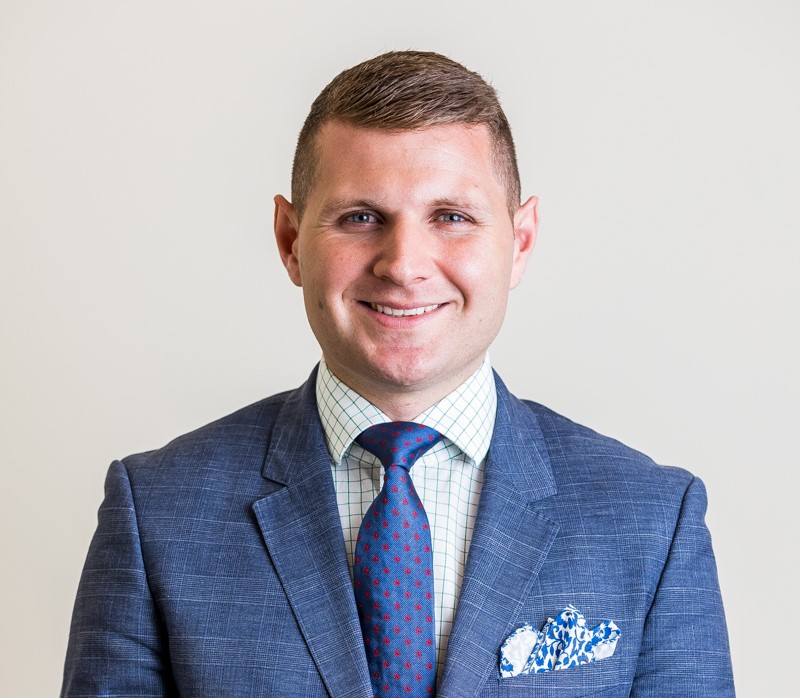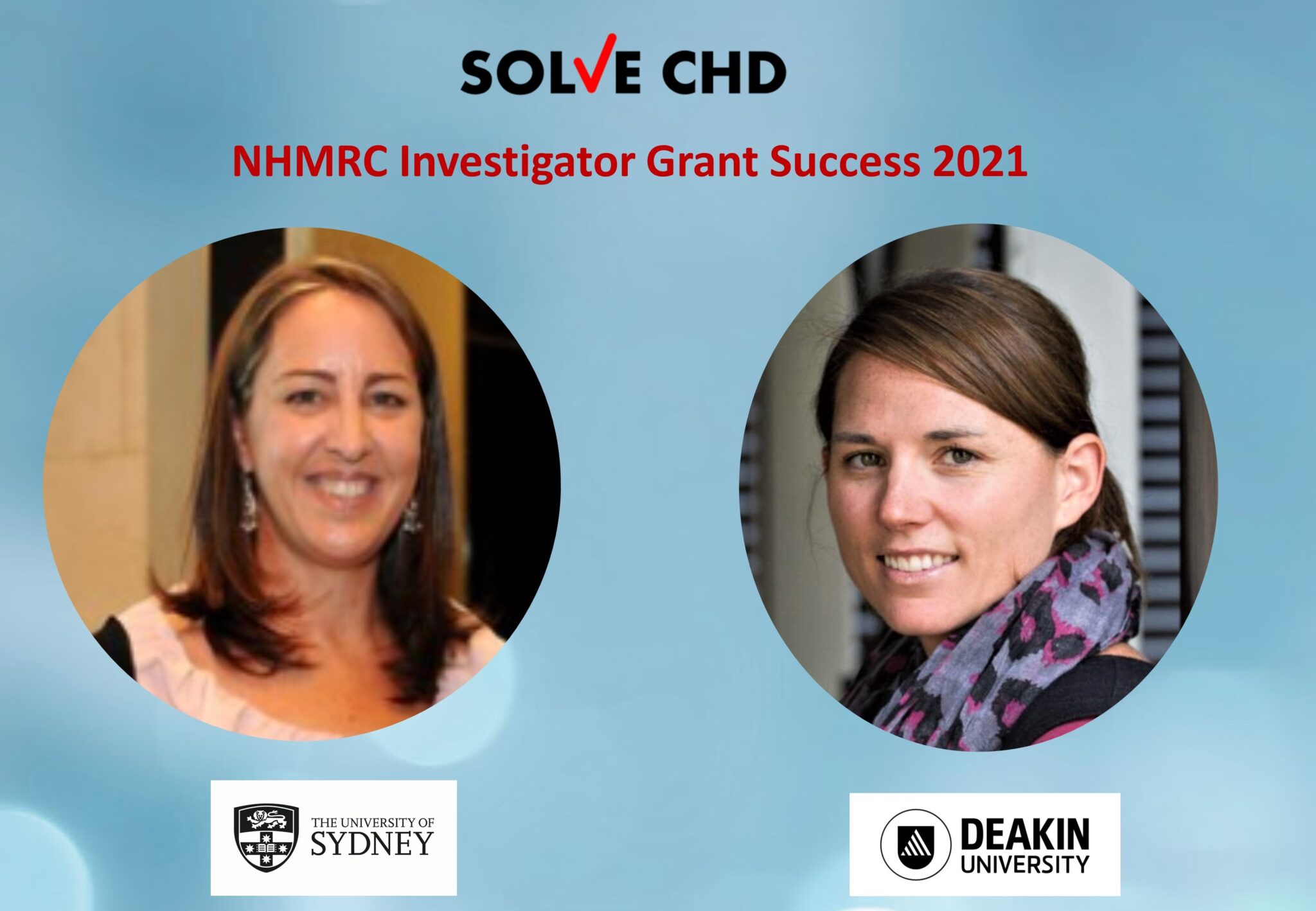 Congratulations to

 

Prof Julie Redfern

at the University of Syndey for being awarded the NHMRC Investigator Grant $2.87m for Modernising cardiac rehabilitation and secondary prevention of heart disease 
Congratulations to A/Prof Adrienne O'Neil at Deakin University for being awarded the NHMRC Emerging Leadership Investigator Grant $1.567M to lead a five-year project Translating lifestyle-based mental health care into practice read more
Congratulations to Dr Matthew Hollings for being appointed as the Co-lead for the Cardiovascular Initiative Implementation and Policy pipeline at the University of Sydney and the Academic Board Member at the University of Sydney. 
Dr Hollings also won the EMCR People's Choice Award at The HEART Pitch hosted by the National Heart Foundation and NSW CVRV on 17th September, well done Matt!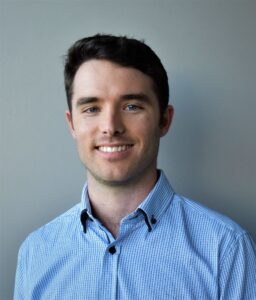 Congratulations to A/Prof Adrienne O'Neil for being awarded the 2021 Victorian Young Tall Poppy Awards for her innovative, high community impact research in mental and cardiovascular health. Read full article
Radio Interview: A/Prof Adrienne O'Neil with Ross and Russel re Victorian researchers test whether we can eat and exercise ourselves into good mental health for her CLAM Trial. Click here to listen
Congratulations to SOLVE CI Prof Robyn Gallagher,  one of 225 distinguished nurse leaders worldwide inducted into the 2021 Class of Fellows of the American Academy of Nursing for significant contributions to health & health care! Such an outstanding achievement! 
SOLVE CHD: Transforming post-hospital care for people with heart disease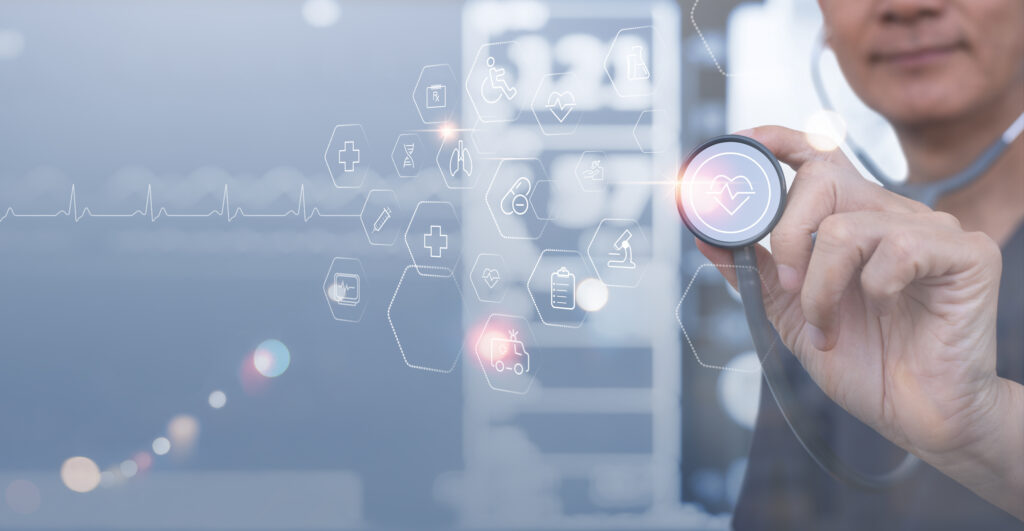 Sydney researchers and clinicians have been awarded an inaugural $5 million National Health and Medical Research Council (NHMRC) Synergy Grant for a project that will reform cardiac rehabilitation and care for people with heart disease.
The grant was awarded to the project: Solving the long-standing evidence-practice gap associated with cardiac rehabilitation and secondary prevention of coronary heart disease (SOLVE-CHD). The goal of the project is to modernise after-hospital care, provide the best quality support to more patients and reduce the number of people who die or have to be readmitted to the hospital. Read full article