A nurse-led virtual program to improve secondary prevention in post-acute coronary syndrome (ACS) patients in the COVID-19 era with a nurse (prescriber) intervention using SMART technology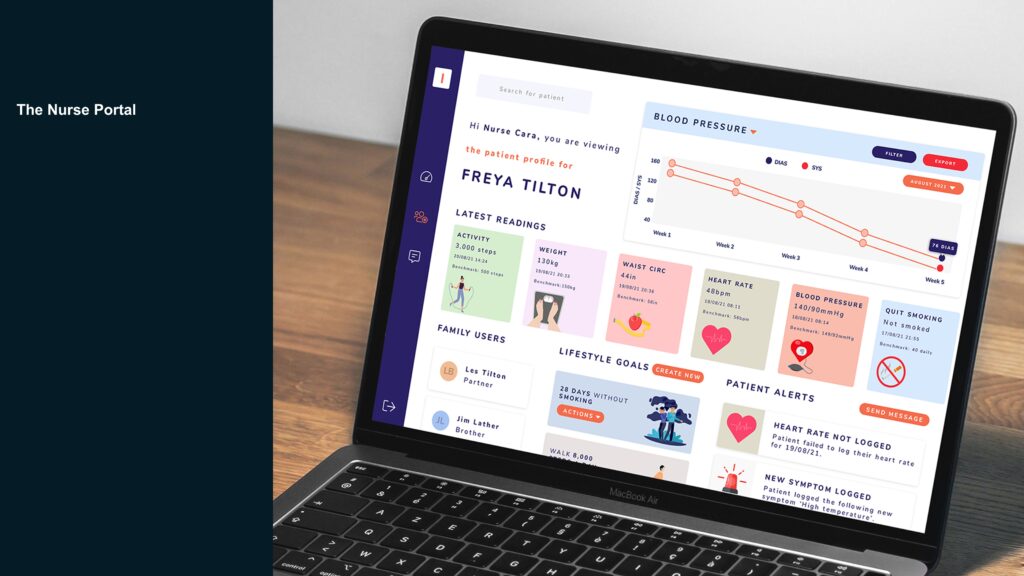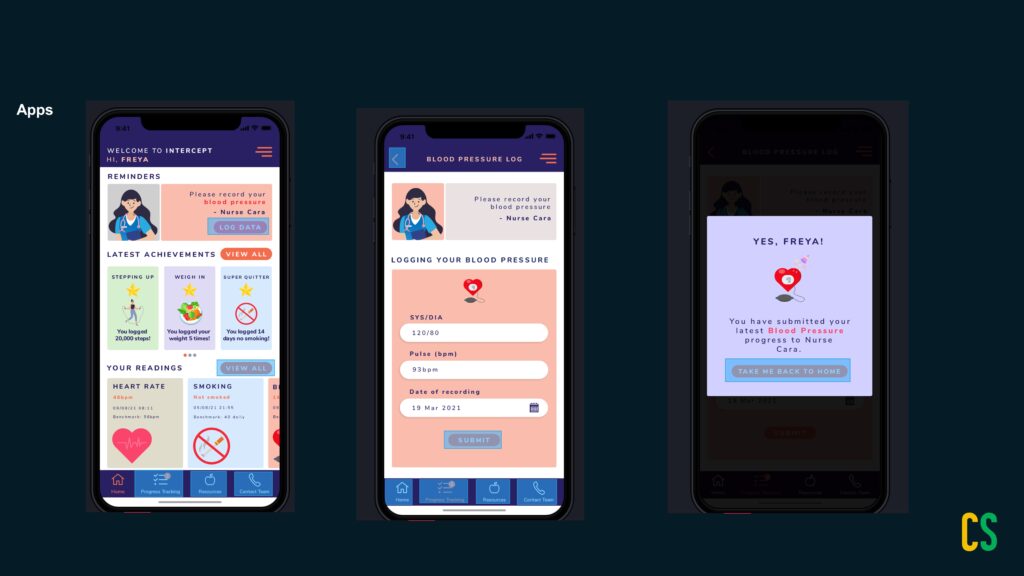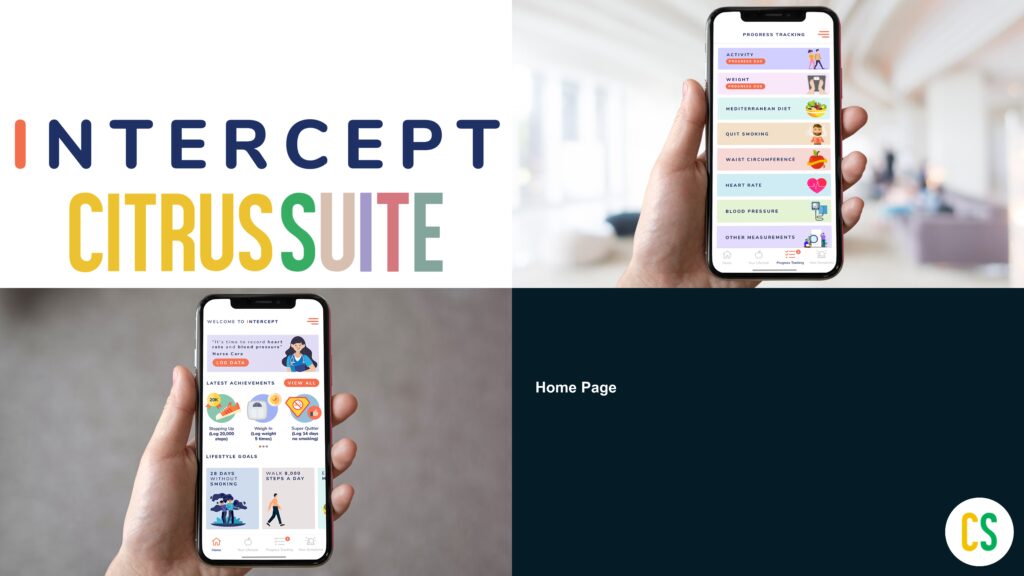 The overall aim of the INTERCEPT program is to transform secondary preventive care through an innovative nurse (prescriber) led programme, delivered virtually and supported by SMART technology, bridging care between hospital and home whilst observing the social restrictions imposed by COVID-19.
The objectives of the INTERCEPT program are: to deliver an innovative cardiac nurse specialist (prescriber) prevention programme virtually, within the COVID-19 restrictions, using a specially designed INTERCEPT-App to manage lifestyle, risk factor control and adherence with cardioprotective medications & to describe the clinical outcomes in terms of lifestyle changes, achieving risk factor targets and adherence with cardioprotective medications at one year.
This application is to support a pilot RCT to explore the feasibility of a newly developed mHealth intervention to enable patients and families to self manage their condition. Qualitative data will also be collected from participants (patients and their partners) and health professionals in order to gauge acceptability of the I-App in both groups.
Prof Catriona Jennings,  Honorary Professor of Nursing at the National Institute for Prevention and Cardiovascular Health, National University of Ireland Galway, Ireland
Prof Lis Neubeck, Professor of Cardiovascular Health, Edinburgh Napier University
Prof David Wood, Emeritus Professor of Cardiology and Adjunct Professor of Preventive Cardiology at the National Institute of Prevention and Cardiovascular Health (NIPC), National University of Ireland-Galway, Republic of Ireland.
Irene Gibson, Cardiovascular specialist nurse, Galway University Hospital